In Partnership with CHICAGO PRESENTS:

SAVE THE DATE - AUGUST 21, 2021
---
Line Up:
Mainstage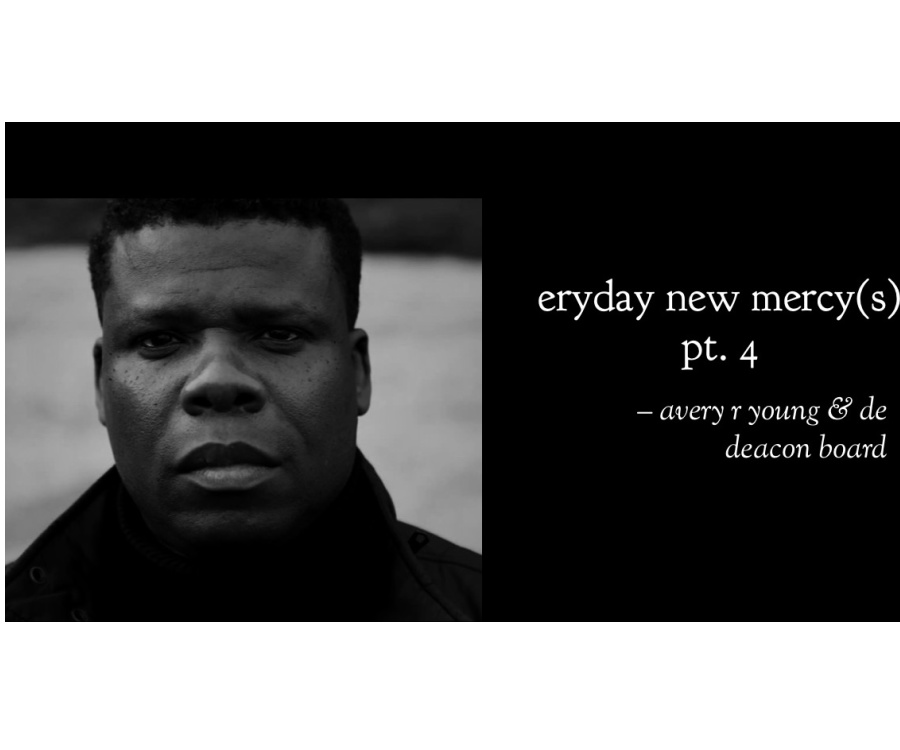 avery r young & de deacon board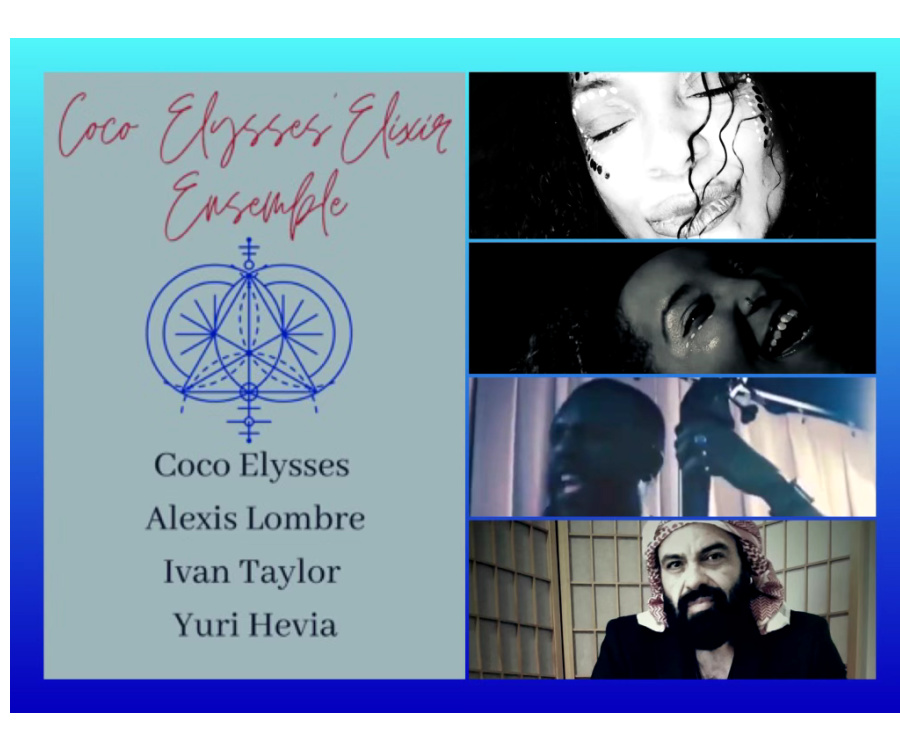 Coco Elysses Elixir Ensemble
Fellowship Stage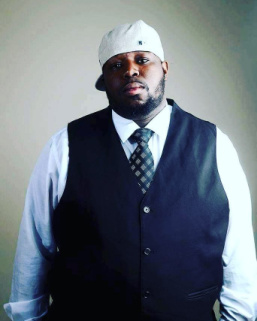 Jeronimo Speaks, Chicago based Spoken Word Artist, has received Spoken Word Album of the Year from Spoken Word Magazine, along with Most Valuable Poet, and Spoken Word Artist of the Year by the MIDWEST URBAN MUSIC AWARDS.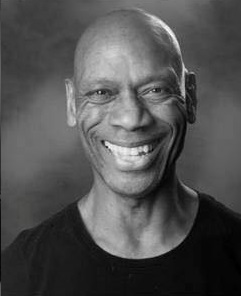 Greg Winston
Chicago improv community scene staple, creator of children's science programming Mad Scientist, and Musician, Greg Winston is also a fourth degree black belt in karate.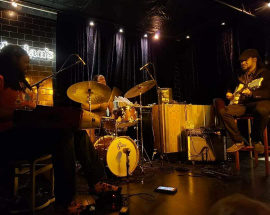 "A new generation of jazz improvisers has emerged in Chicago in recent years, but few are more promising than organist/pianist Justin Dillard." - Howard Reich, Chicago Tribune
Children's Stage
Exciting Interactive Activities for Pre-K age through 12 years old!
The South East Performance Arts Festival will run for your enjoyment from 11AM until 9PM!
Proof of vaccination or recent (within 24 hours) Negative Covid test will be required for entry as per City of Chicago guidelines.
Please be advised the Indoor Mask Mandate goes back into affect on August 21st. Our Restrooms will be indoors.
---
Vendors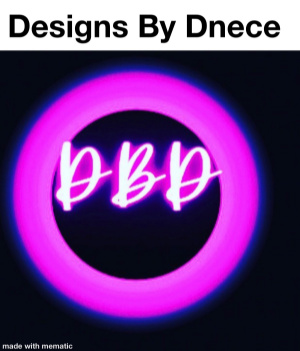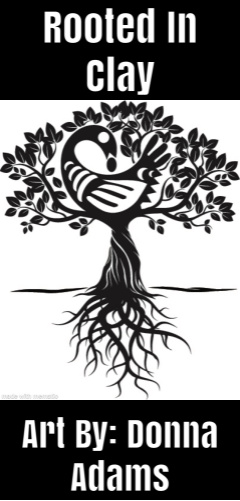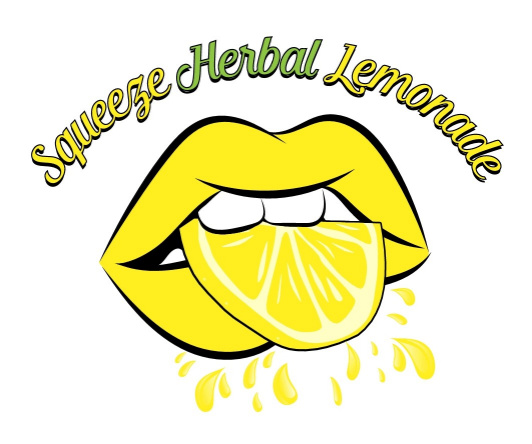 ---
Sponsors
---





This program is supported in part/made possible by a grant from the Department of Cultural Affairs and Special Events with funding from the Walder Foundation.

#DCASEgrants #Arts77 #YearofChicagoMusic
---