About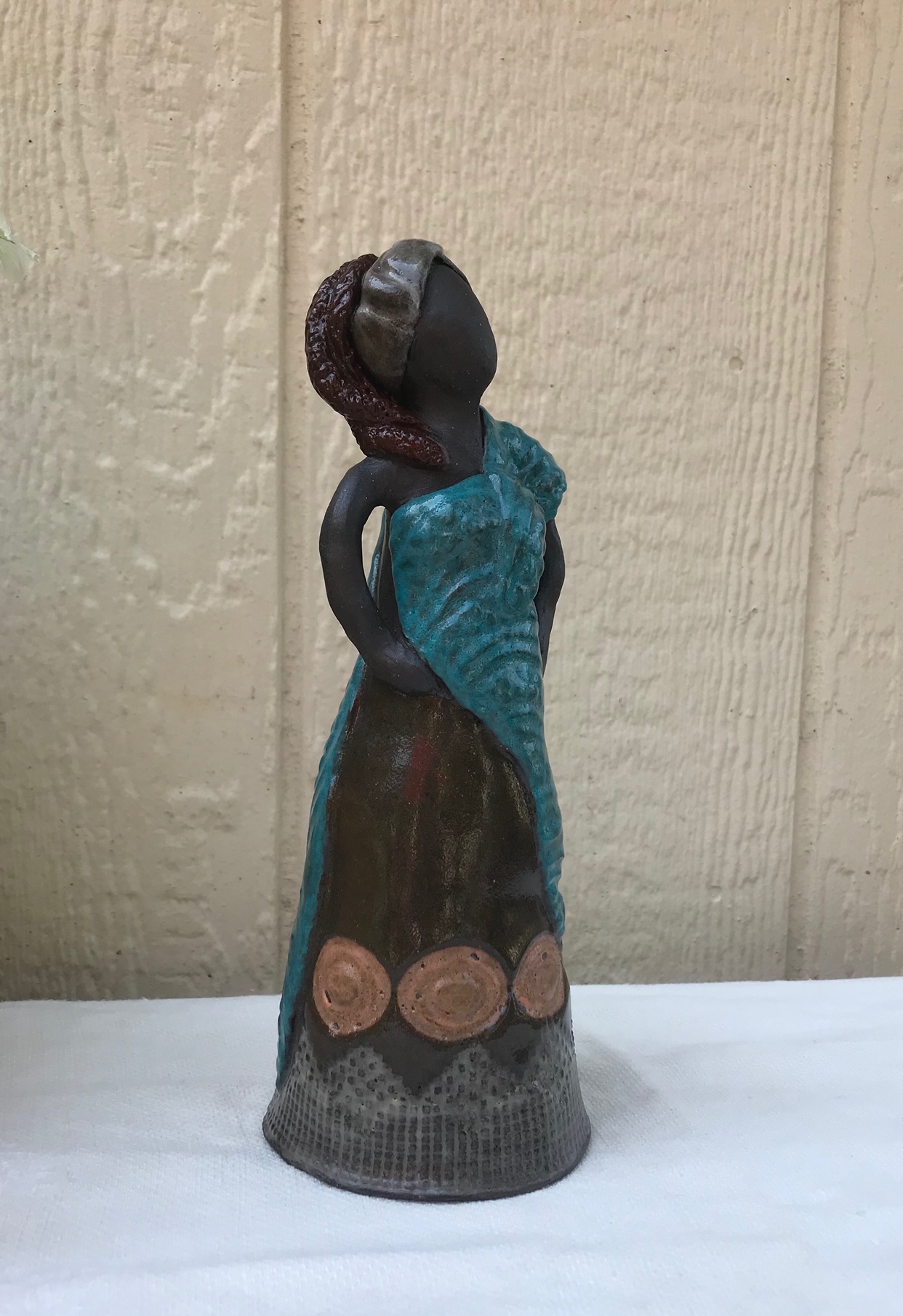 The Stillwell Institute for Contemporary Black Art
is in its infancy. With the kind support of The Field Foundation, Polk Bros. Foundation, The Experimental Station Chicago, Neoteric Design, and many more, we have been given the opportunity to build an institution that will:
Provide resources and support for emerging Black artists in Chicago
Teach art-making across genres to new Black artists
Teach trauma-informed art practices in and around the South Shore Community
Introduce art-making as a vocation
Board of Directors
Carla Stillwell - Executive Director
Corey Chatman - Board President
Leonard A House Jr. - Board Vice President
Lakeisha Smith - Treasurer
Donte Hilliard - Secretary
Monique Smith - Board Member
Daryl Brooks - Board Member
Staff
Carla Stillwell - Executive Director
Leonard House - Assistant Director
Jelani Pitcher -Web Producer
Nik Whitcomb - Education Coordinator
---
Want to know more about our full history? Click on the Story page for the whole scope!